Travel is about new experiences and creating memories that last. Working at Skyscanner is just the same. We've got amazing opportunities for people starting out in their professional lives.

Whether on work experience, an intern, graduate or new starter, everyone at Skyscanner is part of the team changing how the world travels.
Skyscanner offers a multitude of growth opportunities, and everyone I've worked with so far has been kind, supportive, and help you to excel at your job.

There are great tools and support available at Skyscanner for personal and career development. Choosing and staying at Skyscanner has been one of my best decisions in life.
What you'll get at Skyscanner
We have lots of experience nurturing fresh talent at Skyscanner and want to do everything possible to help you develop on a professional and personal level.
You'll be looked after...
Work partly from our amazing offices and partly from home.
We offer private medical insurance with great mental health cover, as well as discounted gym memberships, and a free Headspace subscription
You'll learn...
Develop your skills with training & performance appraisals
Find out about other parts of the business with informal lunchtime talks
Work with industry professionals with years of experience that they're happy to share
You'll be listened to...
Ask anything and everything during lunches with the CEO
Get regular updates from our exec team
Be involved in our Charity Committee and make a difference
Travel is about different experiences and perspectives
Travel means discovering new perspectives and experiencing diverse cultures, and it should be for everyone. Reflective of that, we know that Skyscanner will be strongest when our team is both inclusive and diverse. We're committed to taking that journey together, recognising, and challenging everyday biases, removing obstacles to inclusion and ensuring that all of our people can thrive as their authentic selves.
That's why, as part of our wider Diversity, Equity, and Inclusion strategy, we have a number of employee networks. These networks educate and empower everyone in the business to champion equality in the areas of race, LGBTQ+ inclusion, gender, accessibility and more.
This includes delivering programmes such as our Anti-Racism training, marking significant awareness days and celebrations across the year (Pride, International Women's Day, Black History Month to name but a few) and ensuring we build Skyscanner's products in a way that makes them accessible to all.
It's also why, as leaders of the travel industry, we know we play a key role in ensuring future generations are able to continue exploring the world around them, sustainably. Read more about our first steps towards sustainability.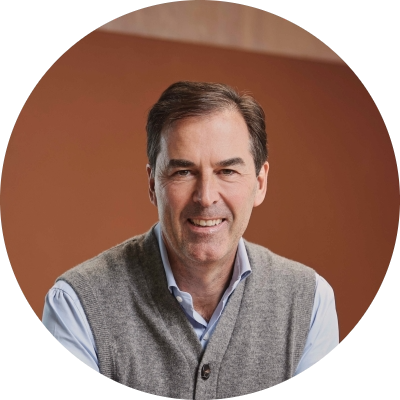 Diversity is a cultural and organisational imperative for us: to build a first-class product for 100m travellers across the globe, we need to reflect the world within our business make up.

We've over 50 nationalities working at Skyscanner, with a strong culture of empathy, respect and care. It's what drives the actions we take as individuals and as a company, and it's this culture that will help us build a more diverse Skyscanner - and a more diverse functionality for travellers - day in, day out.